Description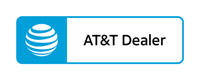 Sonim XP7 Rugged Smartphone with Enhanced Push-to-Talk and Workforce Manager Capabilities
Nationwide Quick Push-to-Talk Group Calling (worldwide if connected to wifi)
Instant Communication (don't have to wait for it to ring)
Customize Talk Groups on the Fly (call a pre-set group or select multiple contacts to create a quick group)
Fulfill Work Orders (create dynamic, effective business workflows)
No Repeaters or Installation Needed
3-Year "we dare you to break it" Warranty! If you can break it within the first 3 years, we'll replace it!
Optional Integrated Dispatch with Location Tracking and more!

Email and Web Browsing
The Sonim XP7 is the cornerstone of Sonim's Mission Critical Solution. An ultra- rugged, LTE/WiFi/Android smartphone, the XP7 is out tted with unrivaled features such as a touch screen that can be viewed in direct sunlight and easily used with dirty or wet work gloves.
An extra loud speaker, noise cancellation, powerful battery, resistance to drops and water and a 3-Year comprehensive warranty are just some features of the XP7 that provide peace of mind to enterprises and workers alike.
Access to vertical enterprise worker safety and productivity applications as well as a full suite of industrial-grade accessories completes the solution. In extreme and often dangerous working environments where every step is critical, you don't settle for less than the best – Sonim XP7.
Features
• Glove touch screen
• High visibility display in direct sunlight
• LTE
• AndroidTM 4.4 Kit Kat®
• Push-to-talk
• WiFi 802.11 a/b/g/n/r with hotspot feature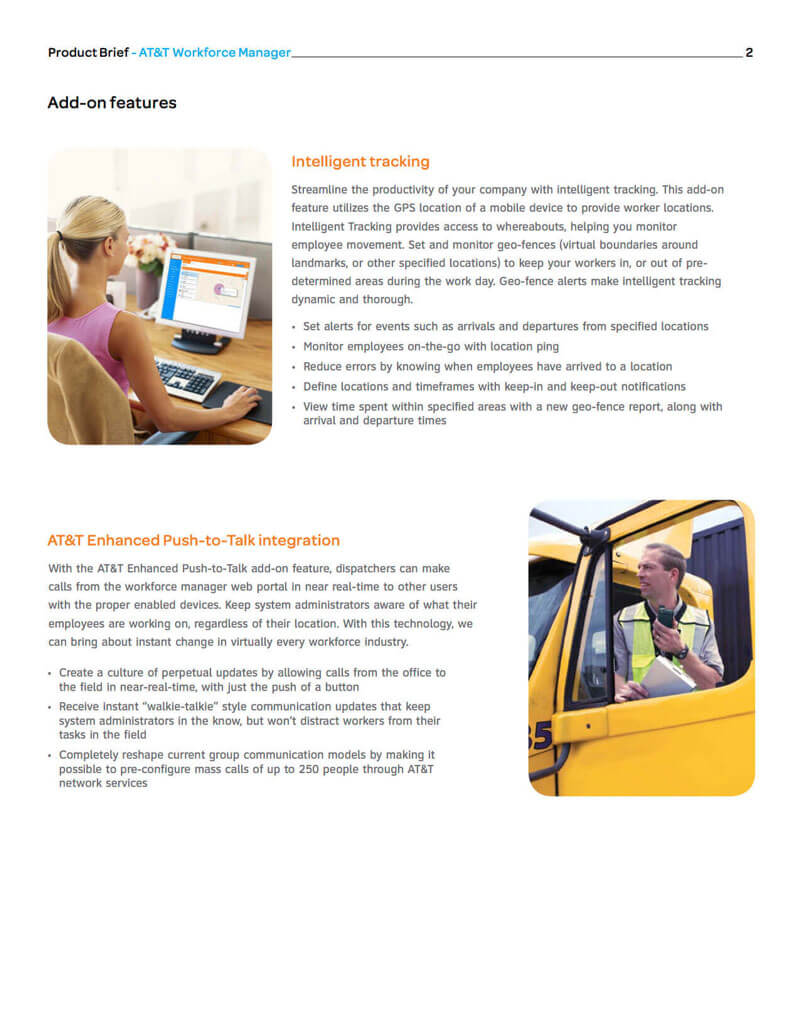 Warranty Information
3 Year Limited Warranty protection provided by Sonim. Not an insurance product. Warranty does not cover any failure of battery due to normal wear and tear. Other restrictions apply.
Specifications
Product Type:

Handheld Radios
Technology:

Enhanced Push-to-Talk
Frequency Band:

UHF
Frequency Band:

VHF
Display:

Yes
Reviews
Ultimate Rugged Smartphone

Utilize with Enhanced Push-to-Talk and it works great! Very rugged device.